Are you a travel enthusiast looking to make a bold statement with your luggage? Look no further than Roam Luggage! With their exceptional craftsmanship, customizable designs, and unmatched durability, Roam Luggage is the perfect companion for your globetrotting adventures. In this blog, we'll delve into the world of Roam Luggage and discover why it's the ultimate choice for savvy travelers.
Luggage

Backpacks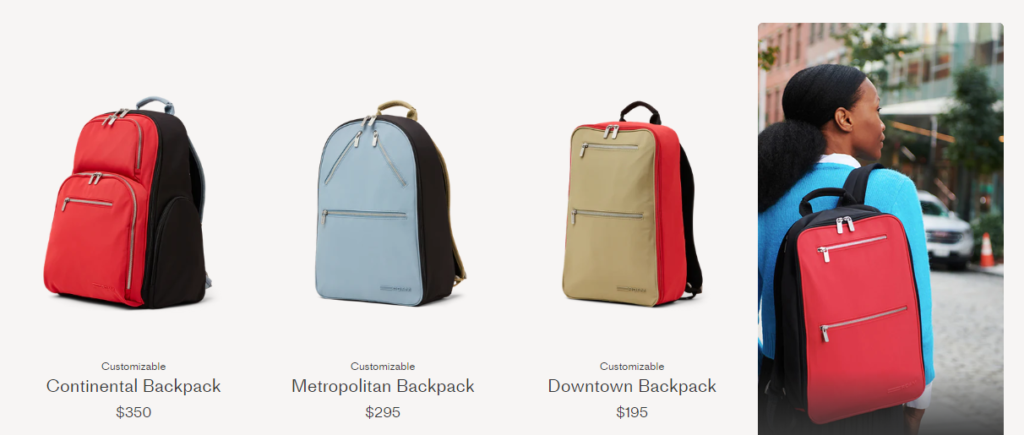 Totes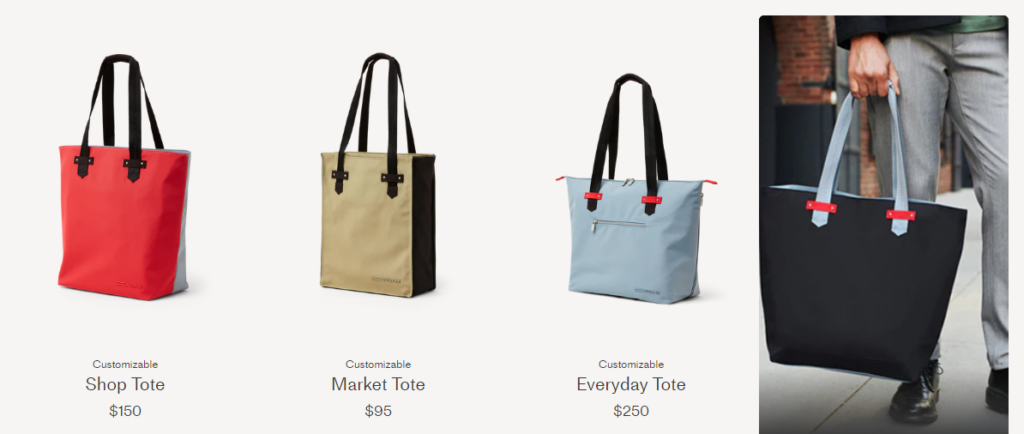 Duffels

Personalization at its Finest: One of the standout features of Roam Luggage is its unparalleled customization options. With Roam, you have the freedom to design your luggage to reflect your unique style and personality. Choose from a wide range of vibrant colors for each element of your bag, including the body, handles, wheels, and zippers. Add a monogram or your initials to make it truly your own. With Roam, your luggage becomes an extension of your individuality.
Crafted for Durability: Roam Luggage is meticulously crafted using only the highest quality materials. Designed to withstand the rigors of travel, these suitcases are built to last. The shell is constructed from lightweight yet durable polycarbonate, offering exceptional strength and impact resistance. The zippers are robust, ensuring smooth operation and secure closure. Roam Luggage goes above and beyond to ensure your belongings are protected, no matter where your wanderlust takes you.
Intuitive Design for Convenience: Roam Luggage is designed with the modern traveler in mind. The ergonomically designed handles and smooth-rolling wheels make navigating airports and city streets a breeze. The interior compartments are thoughtfully organized, providing ample space for your clothes, shoes, and travel essentials. With built-in TSA-approved locks, you can have peace of mind knowing that your belongings are safe and secure during your journey.
Sustainable and Eco-Friendly: Roam Luggage is committed to sustainability and reducing its environmental impact. The materials used in their luggage are chosen with sustainability in mind, and they strive to minimize waste throughout the manufacturing process. By investing in Roam Luggage, you're not only getting a high-quality product, but you're also supporting a brand that values the planet.
Roam Luggage is committed to world-class materials guaranteed from damage — for life.